Dive into
Infinite
Pleasure.
Take passion to a new
level with
pjur INFINITY.
To rediscover passion, you need to completely let yourself go and free your body and mind from restrictions. Experience a limitless kind of sexuality and the countless opportunities your sexuality offers you. Immerse yourself in a new sexual experience with pjur INFINITY!
The thrilling new
premium personal lubricant
for pleasure.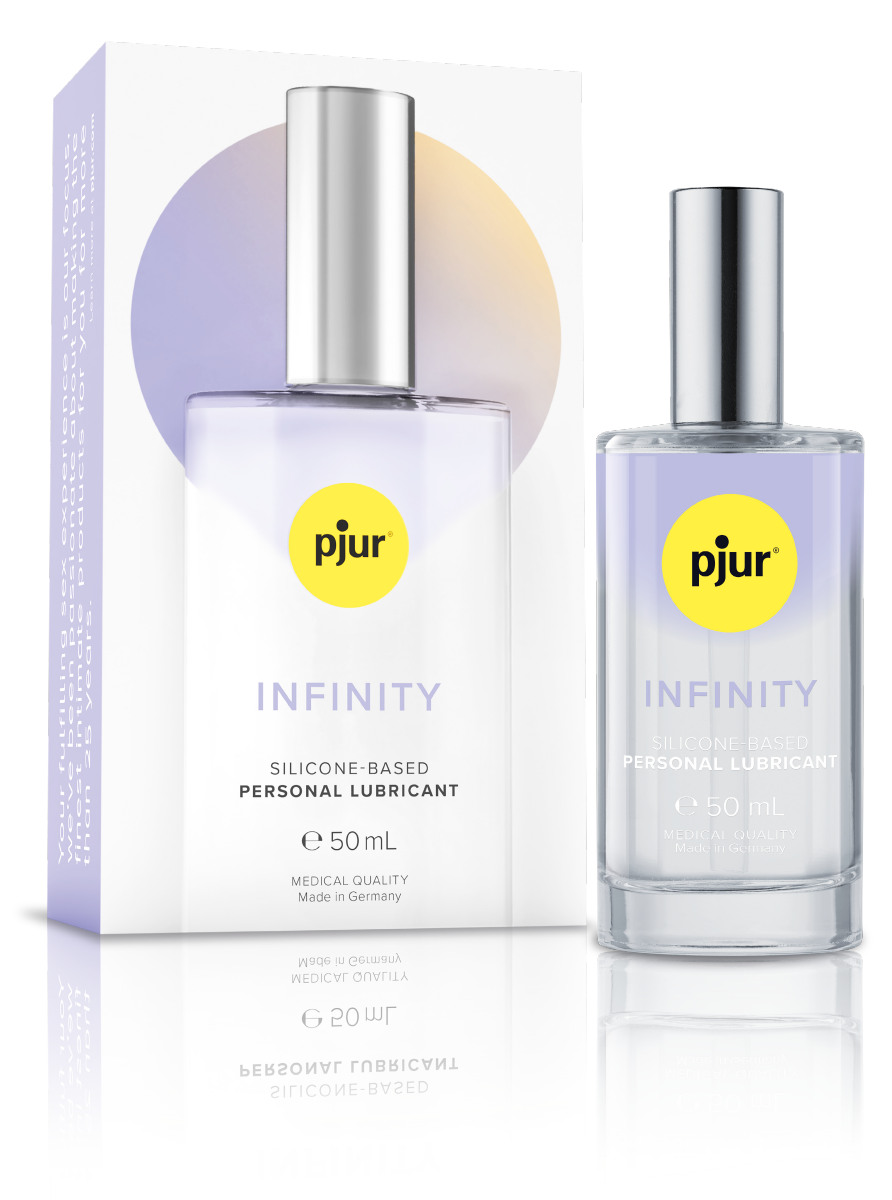 pjur INFINITY silicone-based is your premium personal lubricant. Perfect for sex & massages, it leaves your skin feeling silky soft. The formula is free from preservatives and still provides lasting lubrication, with all the opportunities that brings for diving into a limitless kind of sexuality.
The exciting new premium
personal lubricant for
an extra dose of sensation.
pjur INFINITY water-based is your premium personal lubricant. It's ideal for use with sex toys and also cares for your skin. The formula gives your sexuality a boost with an extra dose of sensation, releasing countless opportunities for discovering something new.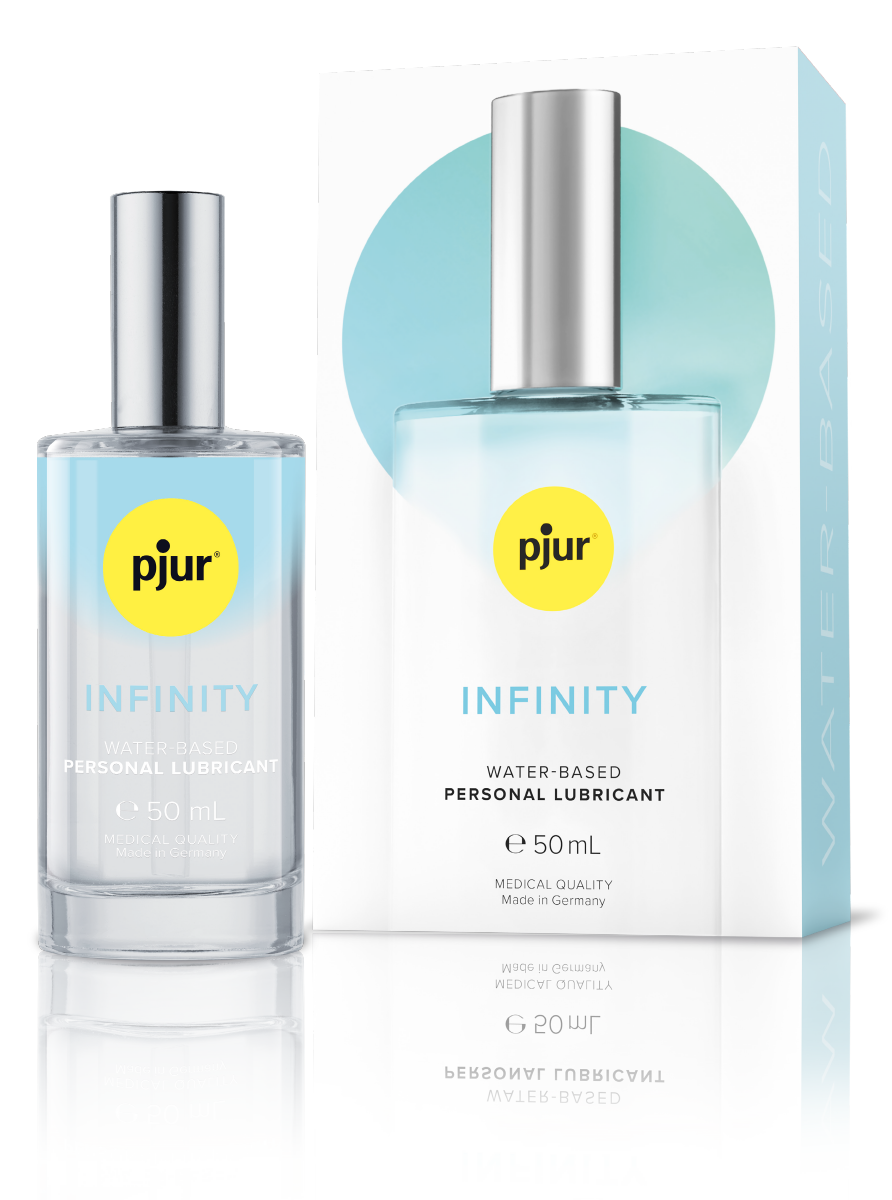 Get the most out of
pjur INFINITY.
Be inspired.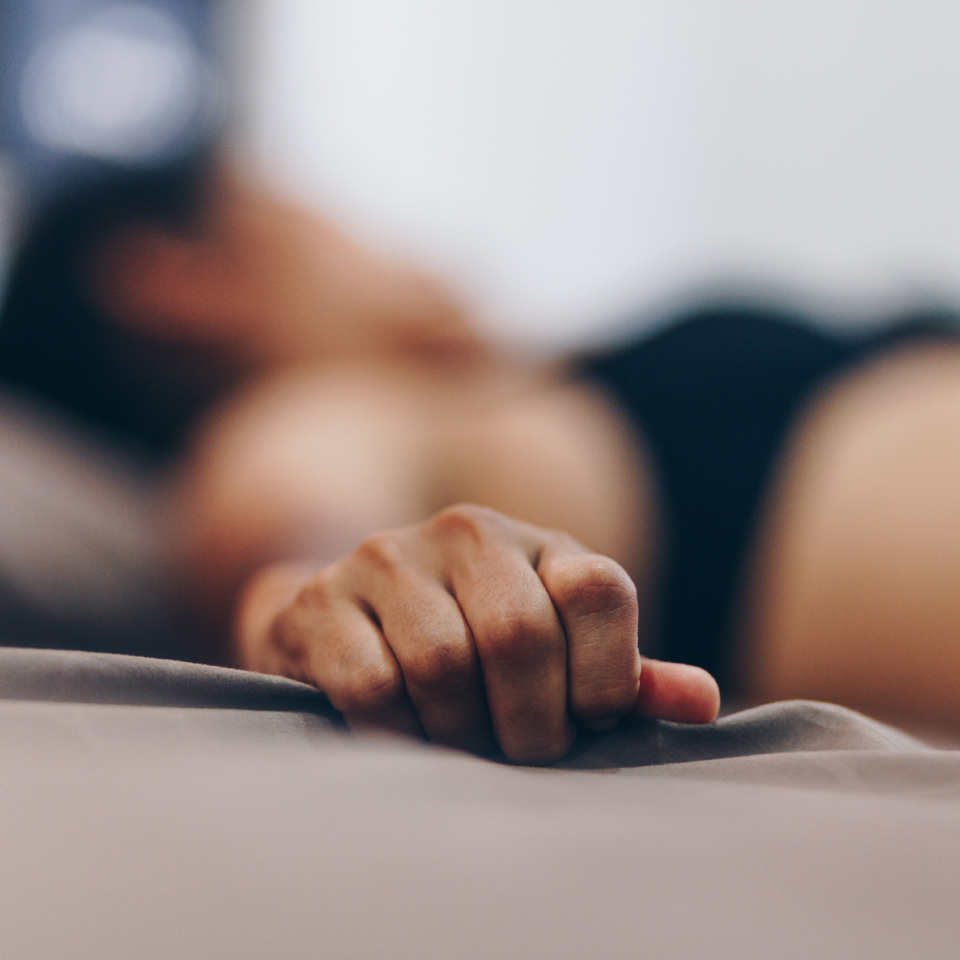 Explore your body and your desires while masturbating
Not only can masturbation do you good when you're single, but it can also rekindle your sex life in a relationship. If it feels good, it's allowed. The important thing is to make sure you don't see it as a taboo. Everyone should be able to enjoy their sexuality—and if you pleasure yourself more, it's easier to define what you like and what you don't.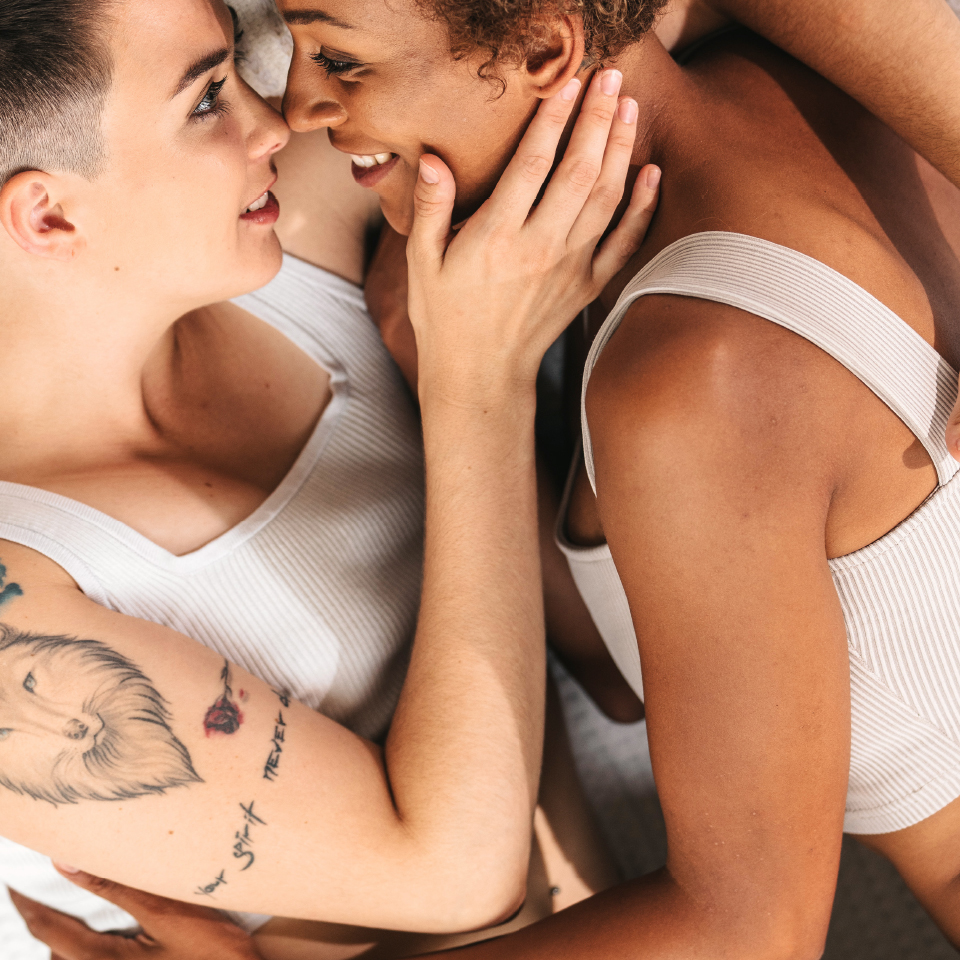 Be physically & emotionally intimate with your partner
INTIMACY is defined as a state of close connection. Two people reveal their innermost thoughts and feelings to each other. People show their partner exactly who they are. Despite common misconceptions, intimacy doesn't just refer to a couple's physical closeness with each other, it also covers emotional closeness too. Both a physical and emotional connection are important for a fulfilling love life.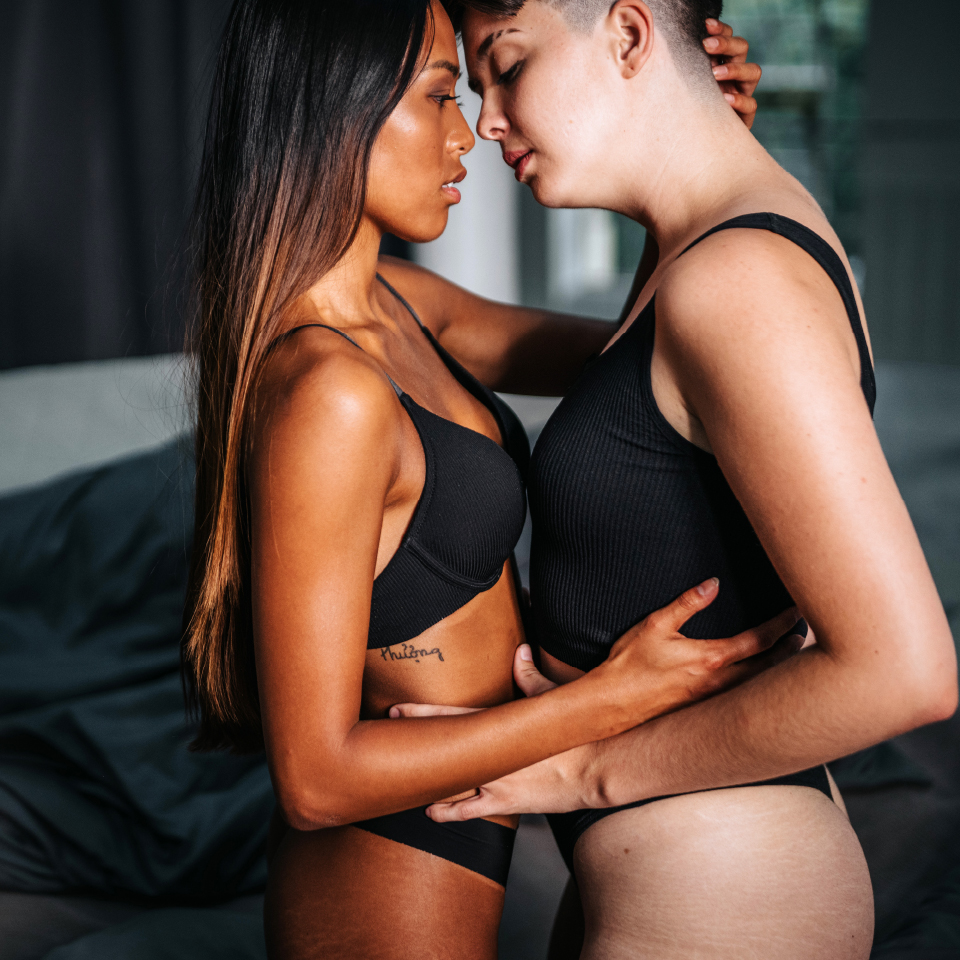 Experience sex with all your senses
Experiencing sex with all your senses, being completely in the moment, and giving yourself up to your partner won't just improve your sex life; it will also boost the intimacy in your relationship. Take your time and concentrate fully on each other.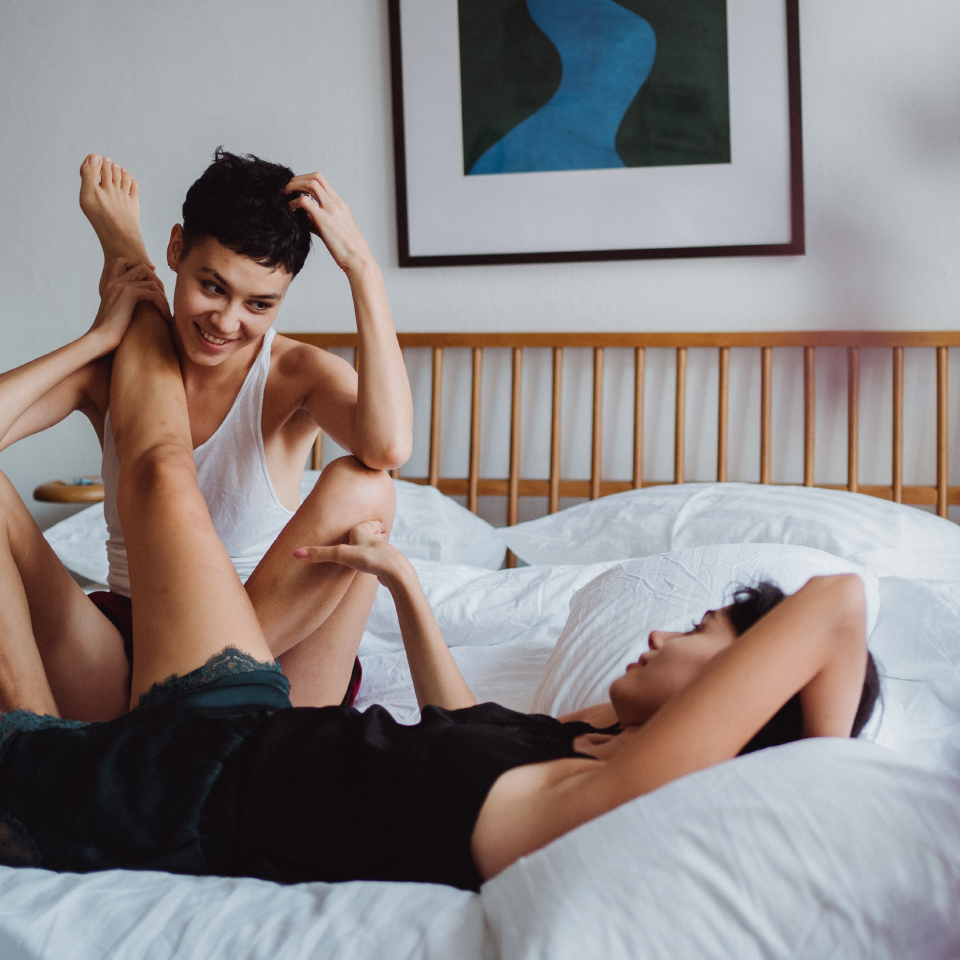 Talk openly about your emotional and sexual needs
Think about what you like, what you find arousing and how you want to be touched and talk about it. Because the foundation for a happy sex life is interaction with each other, whether that's physical or mental contact through conversation.
Oh hey.
We love to
stay in touch.
Your Love Letter
Have you found this information helpful? Would you like more inspiration for your sex life? Sign up to our newsletter.
Your added value
Now you've signed up, we'd like to welcome you to the pjur community. You won't miss a thing in the future: you'll get all the insights, offers and inspiration you need for a fulfilling sex life.
pjur INFINITY.
At a glance.
pjur INFINITY is free from preservatives. It does not contain any additional fragrances or flavourings and is dermatologically tested.
pjur INFINITY is available in two varieties – water and silicone-based. Two premium personal lubricants for every requirement and all preferences.
pjur INFINITY is Medical Quality Made in Germany. Certified class IIb medical devices represent better safety and quality, even when used in and on the most sensitive parts of your body.
The attractive packaging of pjur INFINITY makes the new premium personal lubricant the ideal gift and a very special surprise.
pjur INFINITY's glass bottle looks elegant, feels good and is more sustainable than conventional plastic packaging.
Your fulfilling sex experience
is our focus.
We've been passionate about
making the finest intimate products
for you for more
than 25 years.
Our vision is to improve
love lives and quality of life
of people all over the world.
We help people
rediscover their passion and joy,
enable them to enjoy carefree moments and
increase their sexual wellbeing.
Live. Laugh.
Lube. Your
Love blog.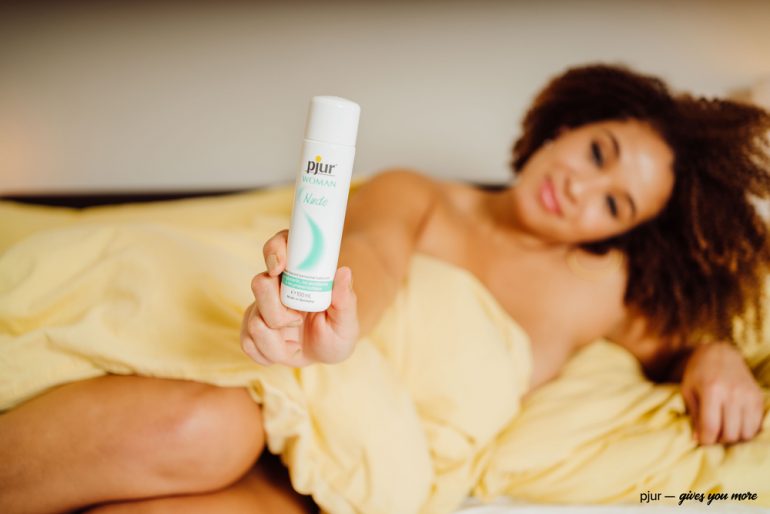 Personal lubricants are used on the most intimate parts of your body, and even enter it. This is why…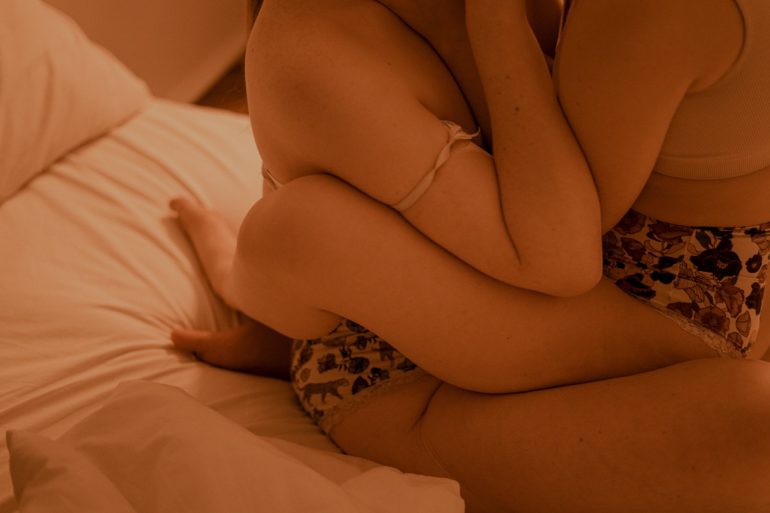 Gender fluidity in sex can be amazingly liberating. Without the old-fashioned "giver or taker" assumptions. We are all free…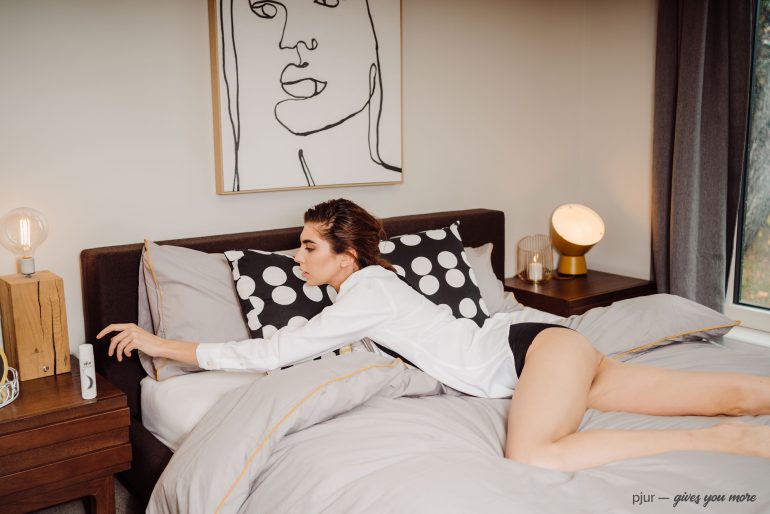 Masturbation? Self-pleasure? There are a number of different names for the act of stimulating yourself. But what it all…
The product will be available soon
Leave your email to be the first to know.